Continents
Organization is key, and rather than make a timeline I've decided to present these items based on their geographgy.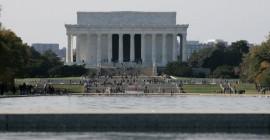 These are smaller trips to places not so foriegn. But they can still be strange and beautiful even if they're nearby.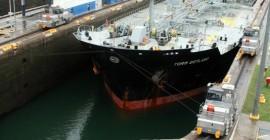 I've been to a handfull of places south of the U.S. but never quite made it to South America.
Oceans and Seas
A lot of my travel has taken place via ship, so it might make sense to group some destinations by their waterbody of access.